We are committed to providing exceptional, evidence-based medical care to our patients. We believe in treating patients as individuals and respecting their humanity. We are dedicated advocates who strive to ensure our patients receive the best possible outcomes.
We are proud to serve our community and look forward to working with you to achieve your health goals. Thank you for choosing our practice as your healthcare provider.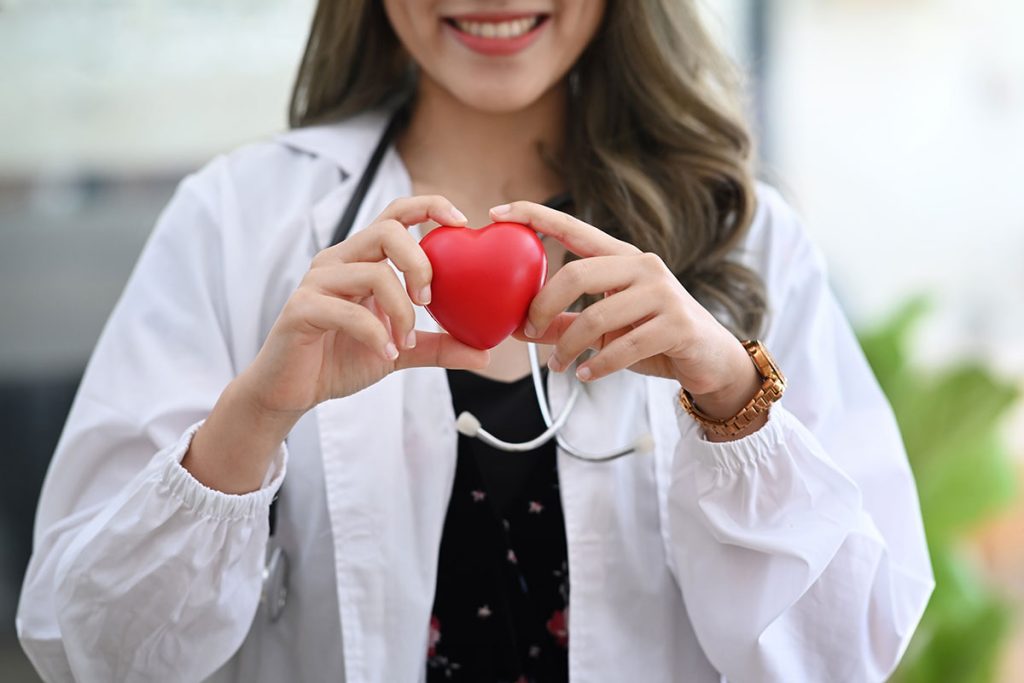 You are part of our Family!
Our mission is to provide personable, exceptional, high-quality comprehensive medical healthcare to patients in a courteous and compassionate environment.
Our patients are our family, and as such, we are proud to be faithful stewards of their health and wellness. We honor individuality, empower patients through open and honest communication, and treat each patient with the utmost dignity and respect.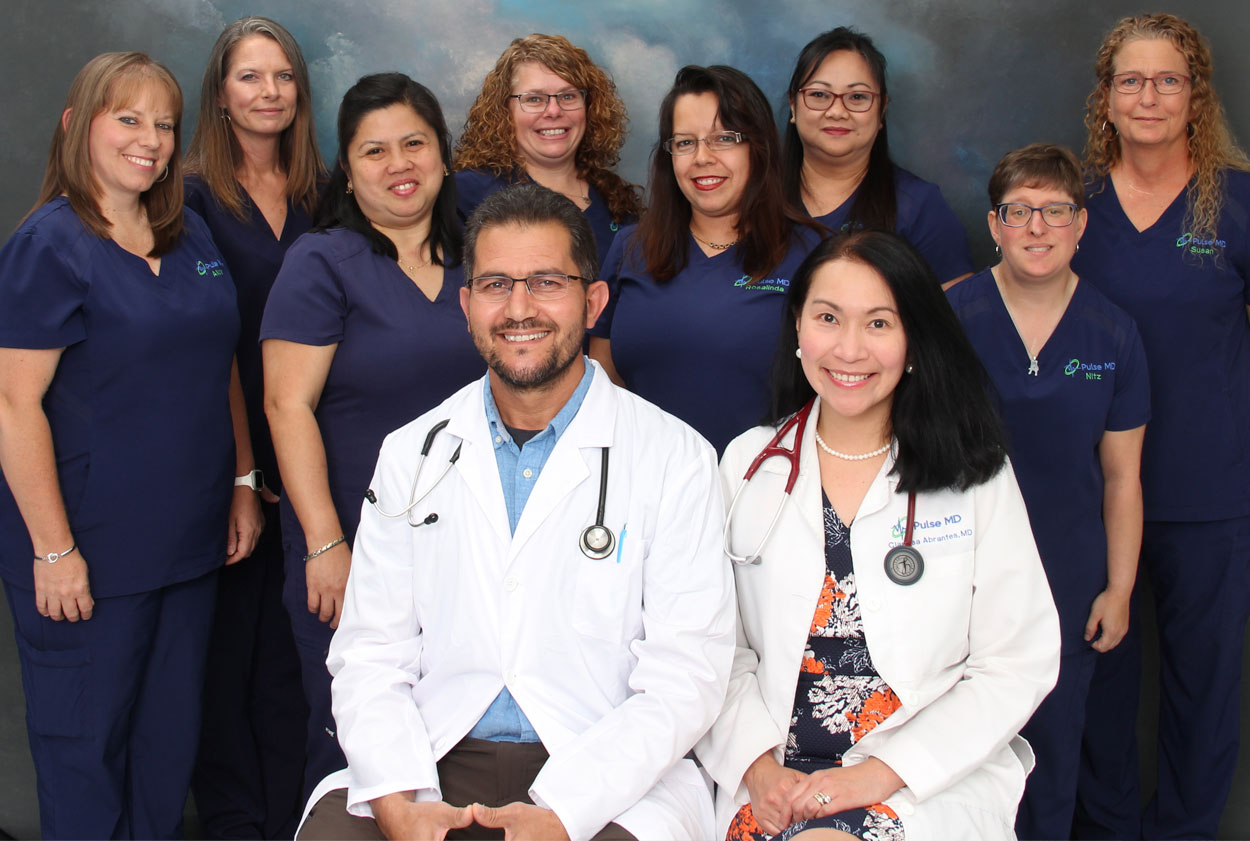 As leaders in the healthcare community, we are committed to promoting core values that improve public health and awareness. We believe in providing comprehensive, compassionate care that focuses on the needs of the whole person. Our goal is to work collaboratively with our patients to develop individualized treatment plans that meet their unique needs.
We're committed to the best care for each patient.
With our team of experienced providers, we do our best to provide same day appointments to our established patients to address their urgent concerns.
What Our Patients Are Saying About Us
See what our patients have to say about their experience and get to know us more.
Clarissa Abrantes, an Internal Medicine at Pulse MD so very qualified, caring and professional. She is always articulate, never rushing you through your visit and you can always ask whatever questions you may have.
We drive from Ocala for this team, very kind and patient! My grandfather is in his 80s and we are now caring for him full time at home. They have been able to offer us FaceTime appointments and call-ins for the tough times he is not able to make it in.
Dr Clarissa Abrantes, MD is a professional, knowledgeable, friendly, and caring individual. She takes time to listen to your issues and concerns. She doesn't rush through items that need to be covered regarding your health management. Office staff are friendly and assist with scheduling appointments as needed. Get your Shingles Vaccine Today.